Who We Are
As a one-stop innovation agency RTU* Science and Innovation Centre was created on the basis of previous RTU Design Factory at the end of year 2021.
Our goal is to enable the capacity of innovators. We promote and implement the process of innovation and knowledge transfer by balancing and adapting the innovation system, and by attracting resources necessary to ensure system's proper functioning.
We are a science and innovation co-creation platform connecting students, scientists and entrepreneurs.
* RTU – Riga Technical University is a modern, internationally recognized and prestigious multidiscipline technical university. RTU is purposefully evolving to become the fourth-generation university that offers not only high-quality education, but also provides for excellent research and sustainable valorization, as well as smart digitalization.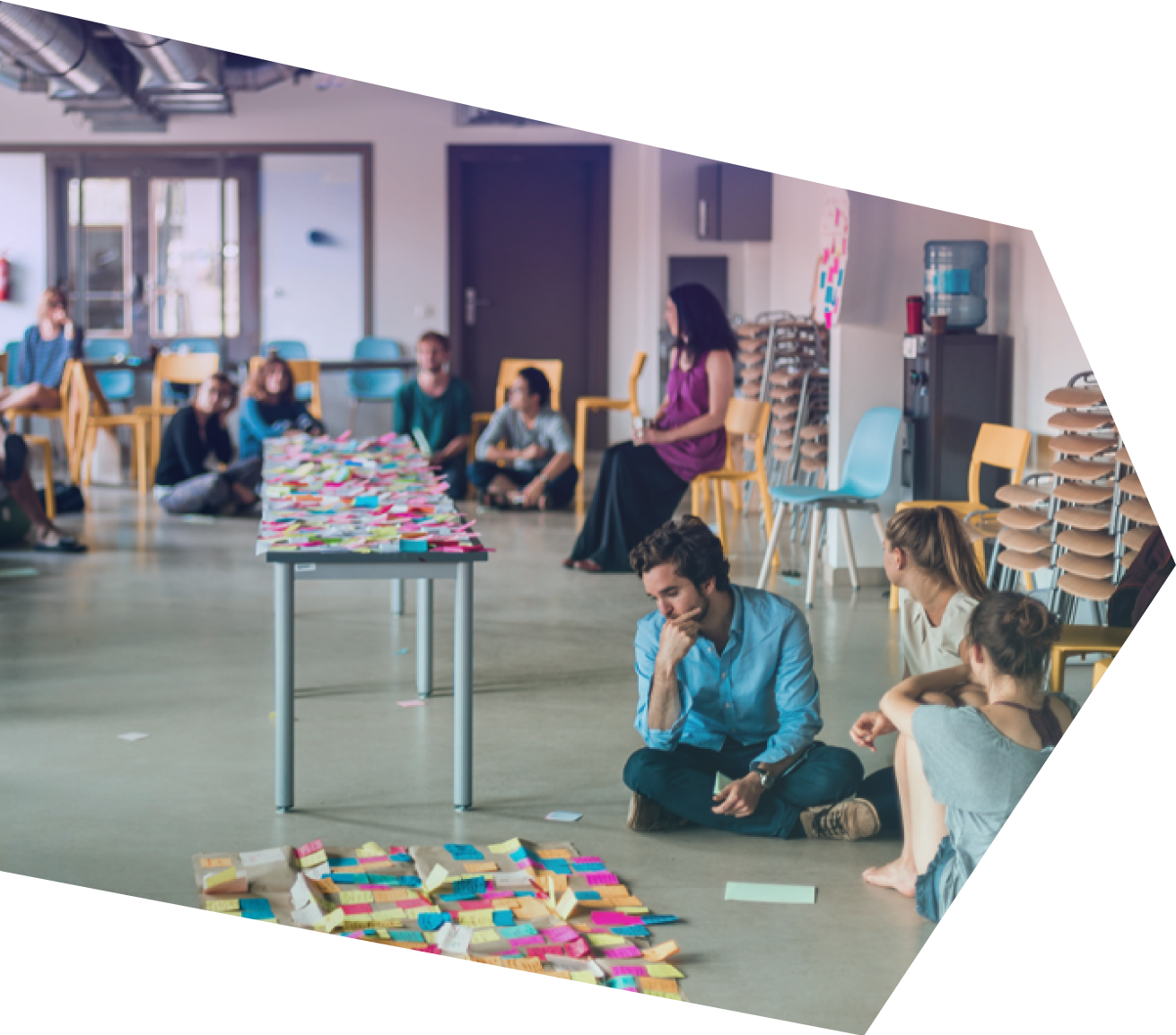 INNOVATION ECOSYSTEM DEVELOPMENT UNIT
INNOVATIVE PRODUCT DEVELOPMENT UNIT
SCIENTIFIC EQUIPMENT UNIT
What We Do
We develop students' innovation and entrepreneurial skills, offer innovative product development services for industry and start-ups, as well as actively participate in boosting of innovation ecosystem in Latvia and Europe.
Sign up for News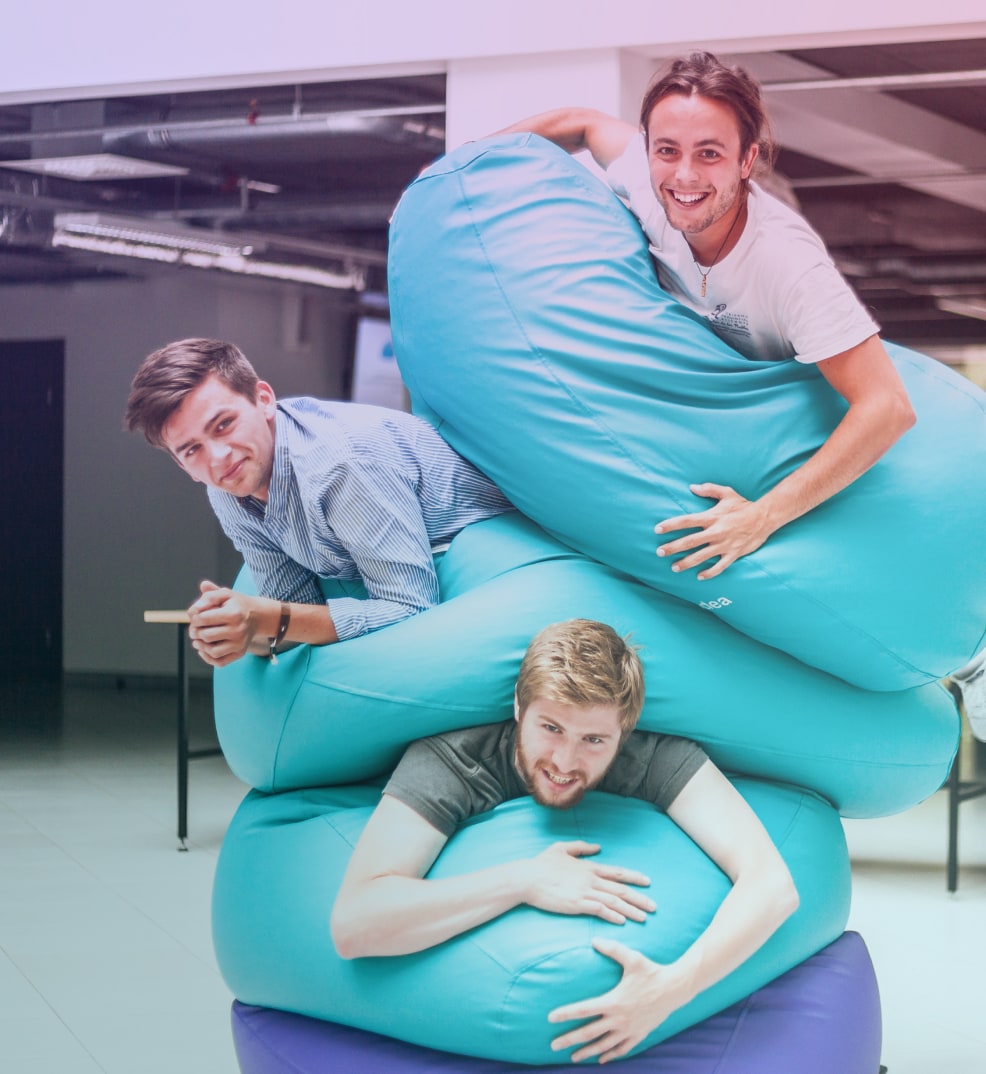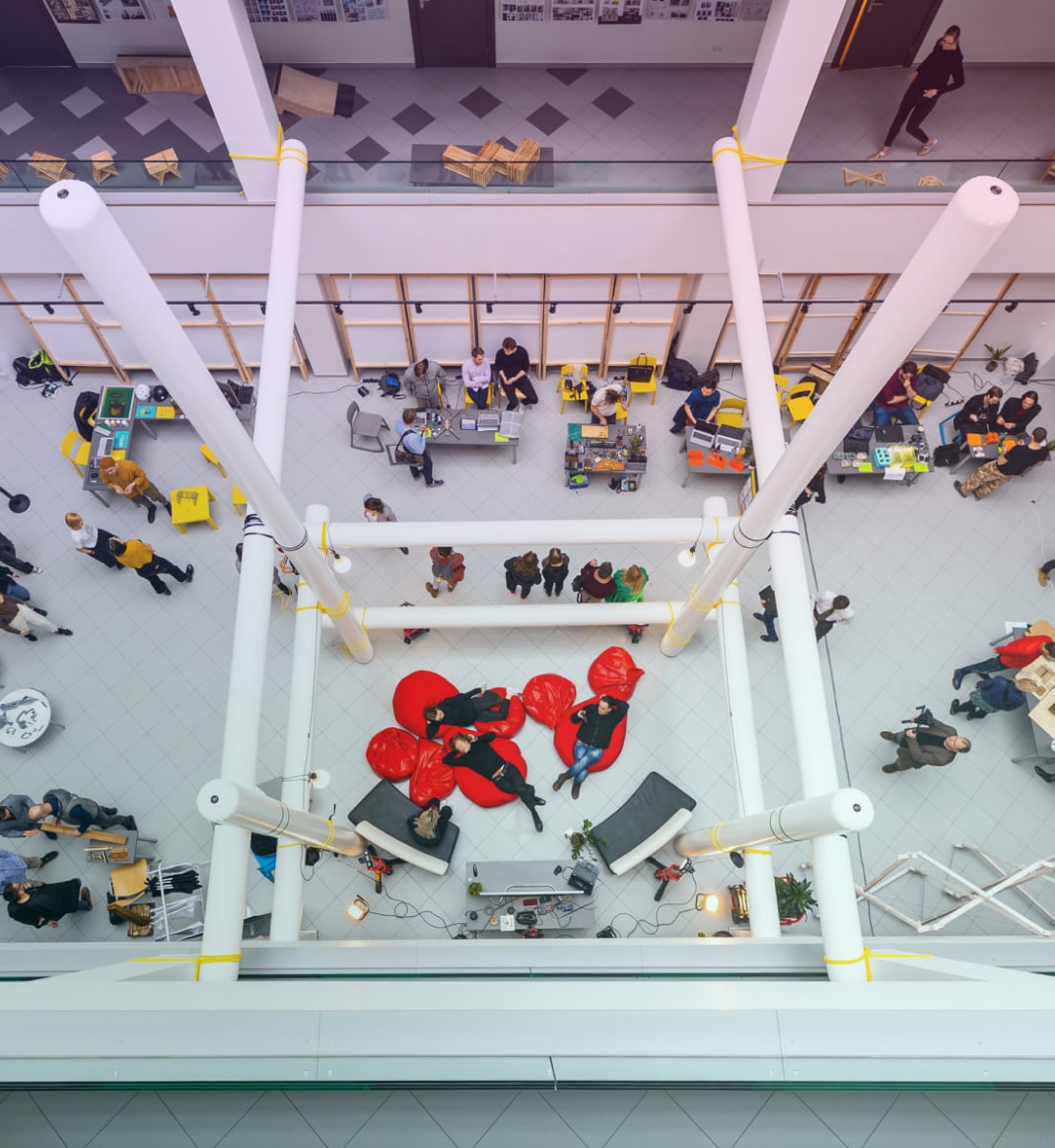 We Provide
Access to an open prototyping infrastructure
Student education and involvement in innovation processes
Access to modern research equipment
Premises for co-working, meetups and conferences
Grant and mentor support for start-ups
Participation in national and international innovation ecosystems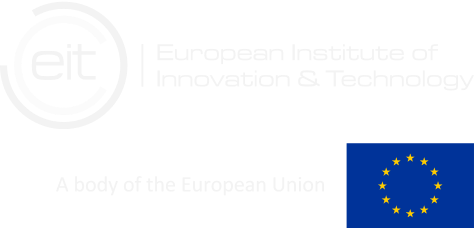 Meet Our Team
Our team consists of professionals and experts who are
passionate about helping innovative ideas become reality.